Forum Pangembangan Industri Refractory Anniversary 30th tina Asosiasi (Babak Kadua) bakal diayakeun ku The Association of China Refractories Industry (ACRI) dina 31 Maret-2 April 2021 di Luoyang, propinsi Henan. Salami konférénsi éta, urang bakal marios pamekaran tina industri réfraksi dina 30 taun ka pengker, diskusikeun titik nyeri industri ayeuna, nyusun sareng ningkatkeun norma industri salajengna, silih tukeur sareng diajar téknologi canggih ti silih, sareng ngarepkeun pamekaran kahareup.
Mangrupikeun kahormatan yén Zhengzhou YUFA High Tech Materials Co., Ltd bakal diulem pikeun ngiringan éta, sareng urang bakal diajar diajar pangalaman anu hadé salami éta. Salami mangtaun-taun, YUFA teras-terasan fokus kana berita industri, ngembangkeun téknologi bahan réfrakter , ngarepkeun pikeun nyayogikeun produk anu langkung saé pikeun palanggan.Pilih YUFA, Milih Rakan Terpercaya! 
Tempat rapat: Simpang Jalan Liaoning sareng Jalan Lixin, Kacamatan Jianxi, Kota Luoyang, Propinsi Henan, réstoran Universitas Internasional Huayang.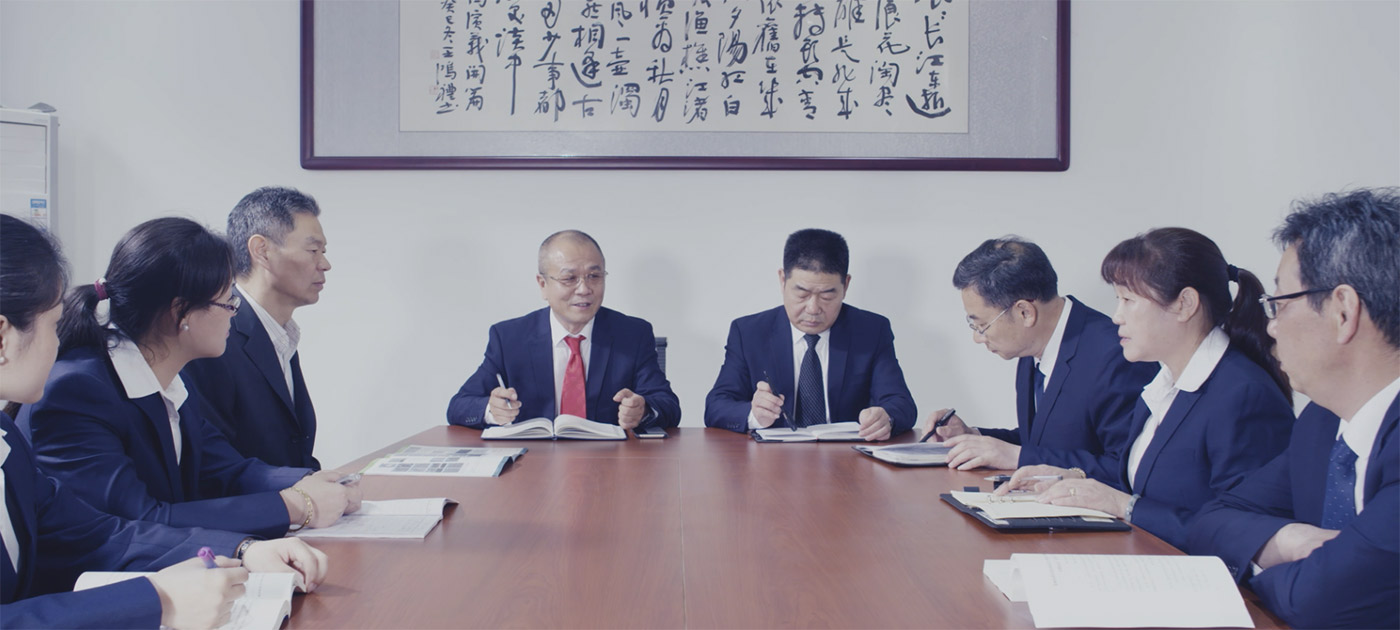 ---
Pos waktos: Mar-13-2021